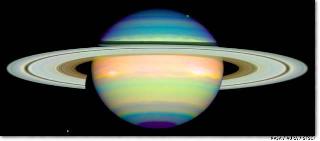 So this completely has nothing to do with me or my site, but here goes: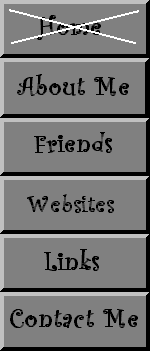 Remember, 'X' marks the spot!
This button will bring you back to this page.
Want to learn more about the amazing person who made this website?
Well, of course you do, so click here!
Click here to learn all about my friends...
Or at least get links to their websites!
Here's one of the things I do in my free time-
Create websites! Click here to see them. (Besides this one!)
I have scoured the Internet and found the best links for you!
And here they are!
Want to tell me how wonderful my site it? Want to shower me with gifts?
Click here to find out how.

How many people have visited?

Last updated March 3, 2007